Here at Catherine Hart Beauty we only use the best brands available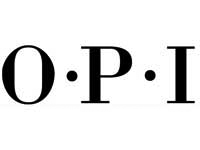 OPI
As the world leader in the professional nail care industry, OPI, a division of Coty, is committed to providing high-quality products and services with a focus on industry safety and innovation. Known for its exceptional formula, fashionable colors and iconic names, OPI's heavily-pigmented lacquers are super rich, long-lasting, and chip-resistant – offering an affordable luxury to consumers.
The GelBottle
The GelBottle Inc was born with high quality and innovation in mind, offering an incredible array of over 360 unique colours to satisfy everyone's taste. We develop cutting edge products like Builder In A Bottle™ and GelPot, two revolutionary builder gel systems for both natural nails and extensions.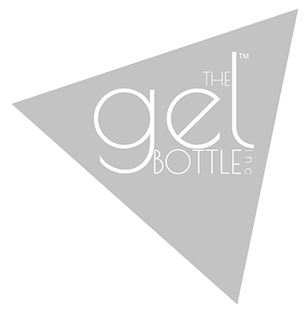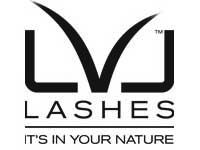 LVL Lashes
Created exclusively by Nouveau Lashes, LVL Enhance is the revolutionary natural lash treatment taking the beauty industry by storm. Loved by beauty press and enthusiasts across the globe, LVL Enhance adds length, volume and lift to natural eyelashes. With no extensions, no adhesive and no mascara.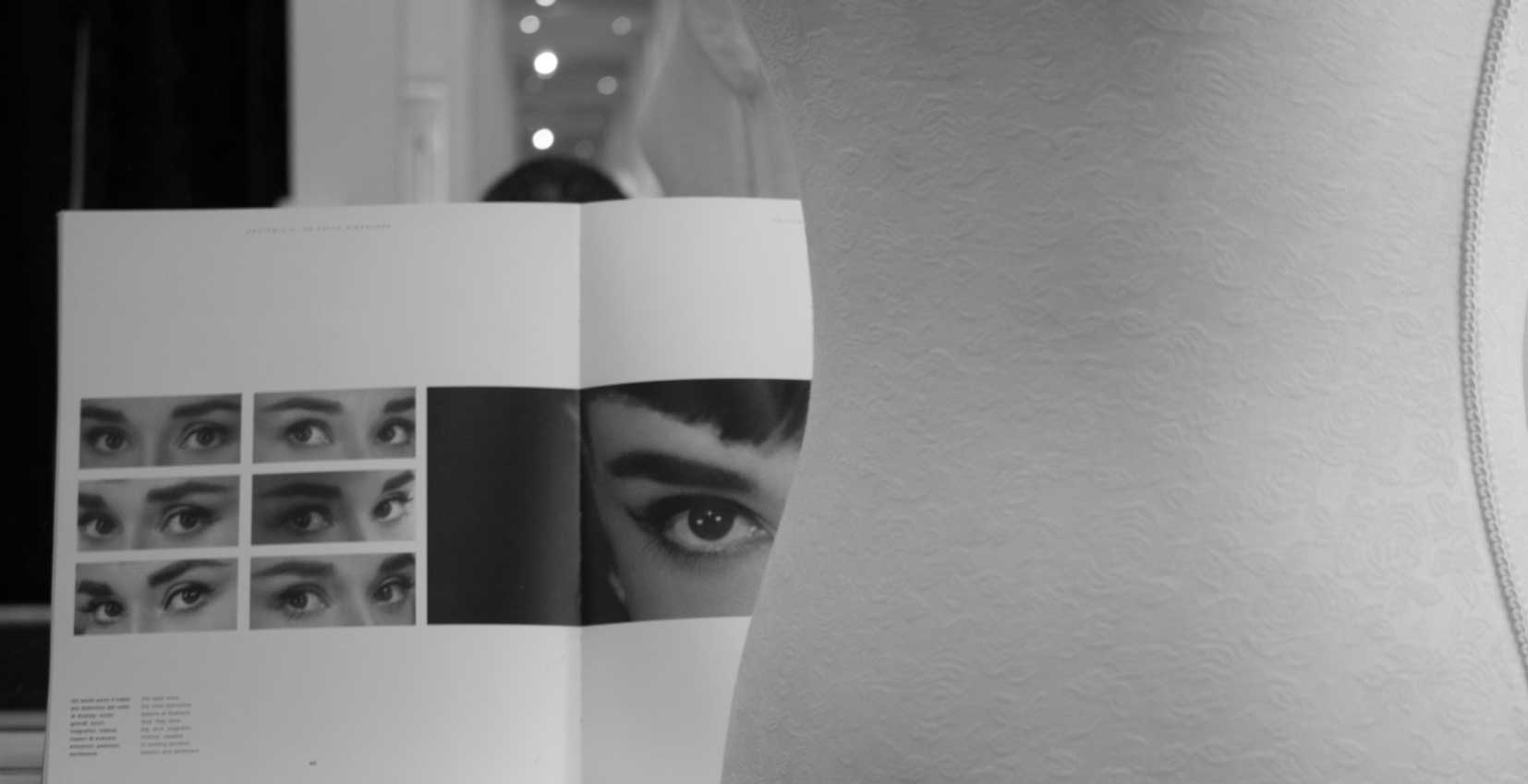 Nouveau Lashes
Nouveau Lashes are a global brand with professional lash treatments for everyone, that last from one night to up to eight weeks.
Whether you want to enhance your natural eyelashes with their revolutionary LVL Enhance treatment, add glamorous volume for a special occasion, or experience the ultimate in individual extensions, we have the perfect solution to make your dream lashes a reality.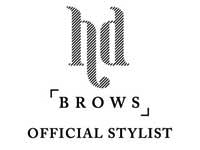 HD Brows
HD Brows is a unique treatment for creating perfectly well-groomed, high definition eyebrows. The HD Brows procedure transforms the way you look and more importantly, how you feel. We assess face shape and colouring before creating a bespoke brow, tailored exclusively for the client.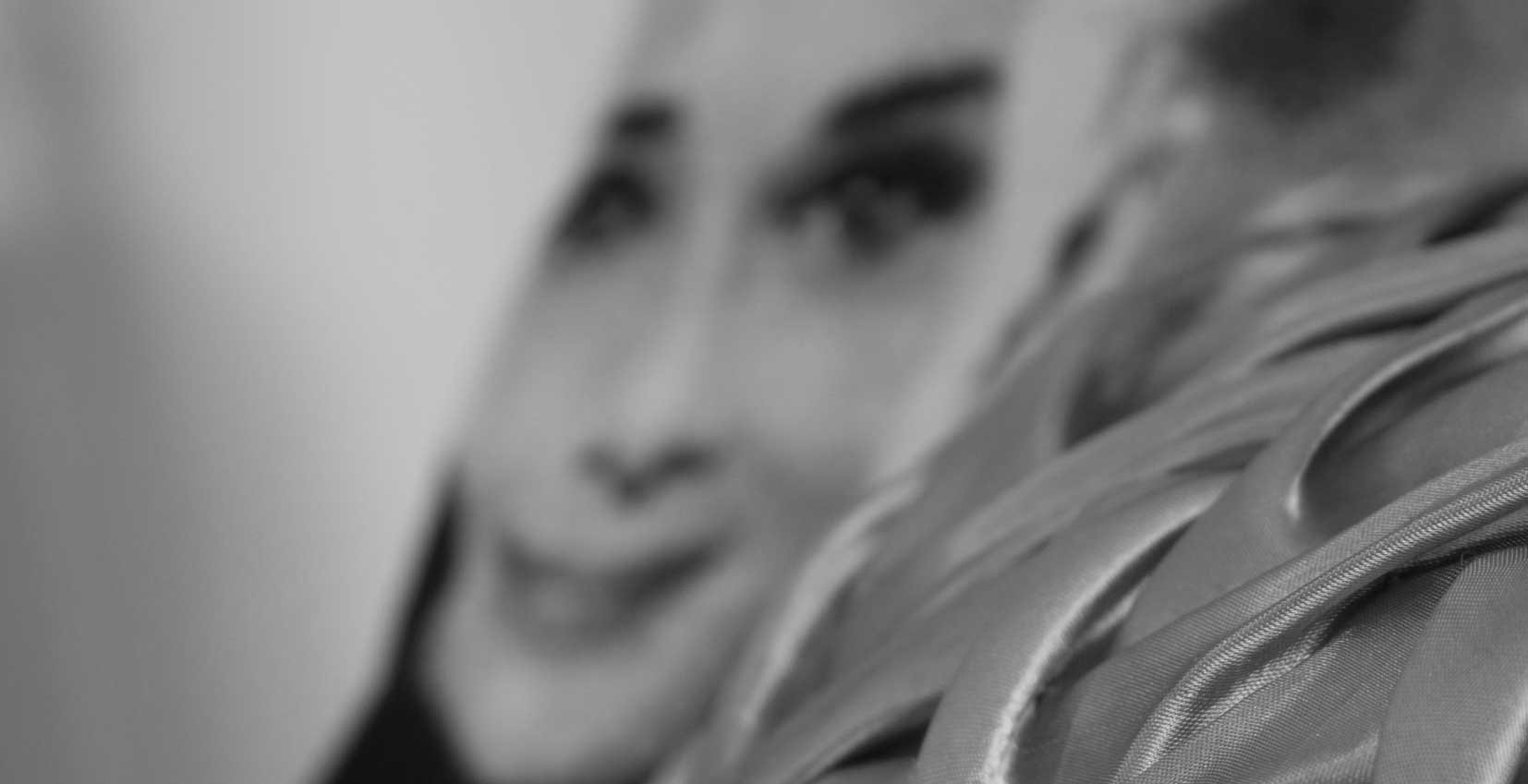 Berodin Wax
Berodin products are vastly different to other wax products. Warmed at low heat, wax is applied just above skin temperature making it gentle yet effective. The creamy texture makes it less brittle and sticky than traditional waxes.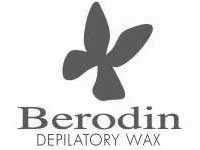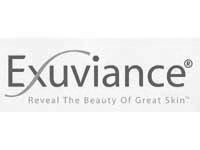 Exuviance
From oily skin, large pores and acne, to mottled pigmentation, dark spots, dark circles and visible signs of ageing, Exuviance has products to match your every need.  Their formulations stimulate cell renewal, even tone, boost collagen and protect against oxidative damage.
We are currently only open by appointment only.